Last updated on March 19th, 2017 at 02:57 pm
It is that time again, Monday, normally the sad end of the weekend, start of the new week day, but 5 little grins is a way of looking at all the positive that happened to make you smile.
1) Went to Memphis over the Holidays ( like you haven't been hearing about that trip forever), so I was able to cross 4 more states off my want to visit list.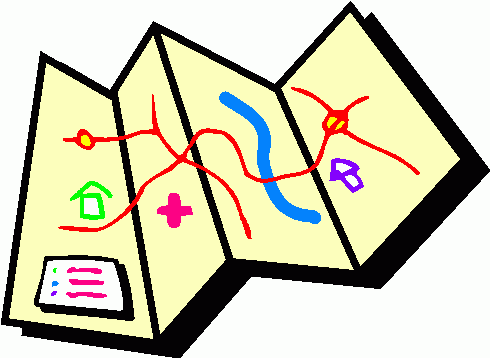 2) Saw my first College Bowl and OMG Americans do Football right, meet lots of great people and cheered for Rice but we lost, oh well still had an awesome time
3) Made the jumbotron at the game, so if you were there and saw this flag well that was me.
4)Had a massive shopping trip this weekend at the outlet store in Waterloo and found tons of amazing clothes.
5) Heading to Winterpeg ( Winnipeg) tomorrow for work and I will get to see the in laws which is a smile moment but the fact that it will be -50 C is not a smile moment (-58 f) OUCH
Happy first work week of 2014 people.