Last updated on March 19th, 2017 at 10:44 am
I think I have started my own in my head Link up , it's called "Maxi" Friday as I do believe I am stuck on Maxi's to end my work week. Today is a Maxi I picked up three summers ago at Giant Tiger, paired with my 5.00 Jean Jacket from Target and my 8.00 leopard slip-ons again from Giant Tiger ( if you are in Canada and want these amazing shoes for only 8.00 which come in many colours and patterns, watch the sizing, I am a 6 and these are actually a little big , really could have used a 5.5)
And how about that hat…… was experimenting today with how I like to wear it but I think my preference will be a little lower ( no bangs, more hat) Hat is a Target find.
Today I am joining with Tara at Penniless Socialite for a great link up and to celebrate my being on her blog I am hosting a great little giveaway ( coincidentally my necklace is from Posh Little K)
So hop on down, join our link up and please enter for a chance to win.
Question: High or Low??
(Please follow all the rules. If you don't we'll have to delete your post from the link up…and we really don't want to have to do that)
1. Follow your hosts
Follow your hosts via GFC or Bloglovin' and leave us a comment letting us know so that we can return the favor!
2. Grab a button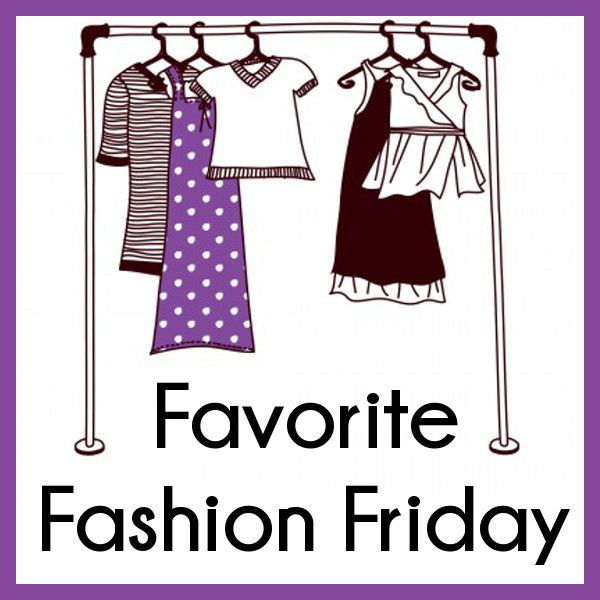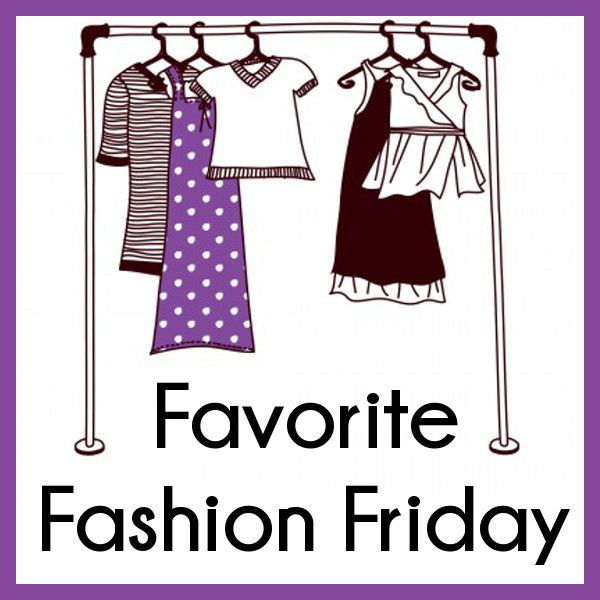 Grab a button, put it at the bottom of your post, on your sidebar or in your linky list. (or a text link works fine too!)
3. Link up
Link up your favorite outfit post of the week. Please only link up outfit posts from the current week. Posts that don't fit these guidelines (such as giveaways or old posts) will be deleted from the link up.
4. Comment & Hop Around
Comment on your host's blog and on at least one other linked up post. Visit as many of the lovely blogs that are linked up. Comment and let them know you found them from Favorite Fashion Friday!