Last updated on March 19th, 2017 at 10:23 am
I am so very excited to be linking up with Laura this week in her Confident Tuesday linkup and it is extremely awesome because today is also my one year Blogversary.
Oh yeah, look at us go.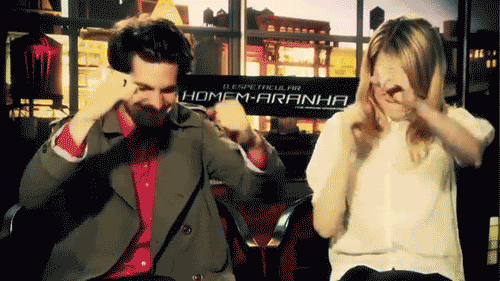 One year, I never thought I would make it people, seriously one year 483 posts ( and 26 draft posts holy crap, I have drafts all lined up ready to go). Debated a stupendous, spectacular giveaway but then I realized I have a 500.00 Amazon live already and a 100.00 Target one so that is pretty amazing in itself.
So back to the link up, ever make great plans and then wham life slaps you in the face, well as you are reading this I am at the specialist for an emergency root canal, my face is swollen to the size of an orange no lie, so thankfully I did have a few outfit pics from last week I never got to display.
One of my favourite dresses from last fall, but no tights, different shoes and perfect for cool summer days.
Dress and Sweater Banana Republic, flts from Old Navy and heels from Shoe Dazzle.
Be confident in yourself and what you are wearing! Link up your beauty or fashion related posts that made you feel confident!
2. Link up 1 or 2 of your posts from the past week.
3. Use the button below to link back or create a text link on your posts.